Our full product portfolio
Our integrally geared centrifugal turbocompressor line features six distinct frame sizes up to 2.2 MW motor power, customized to your project requirements. The frame sizes are optionally available in a plug&play package with all auxiliary parts fully enclosed and ready to start (Compact Enclosure), or with a traditional assembled modular enclosure.
NTT Advantages & Features
Versatile with high airflow turndown of 100-40%
Highest efficiency over entire turndown range
Power optimization with 2-point regulation control
Offers more than 20 years equipment life
Reliable, robust mechanical design for maximum up-time
Proven technology in harsh environments
Utilizing industry-standard components available on the open market
---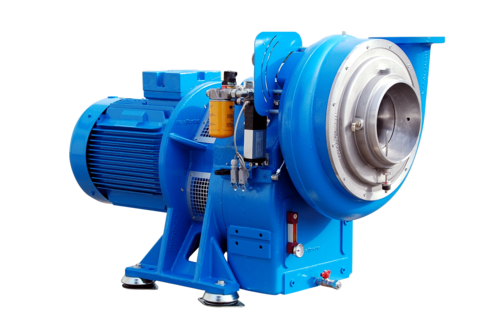 Design your Unit
Use our online aeration customer portal to design your compressor and download all required pre-engineering documentation.